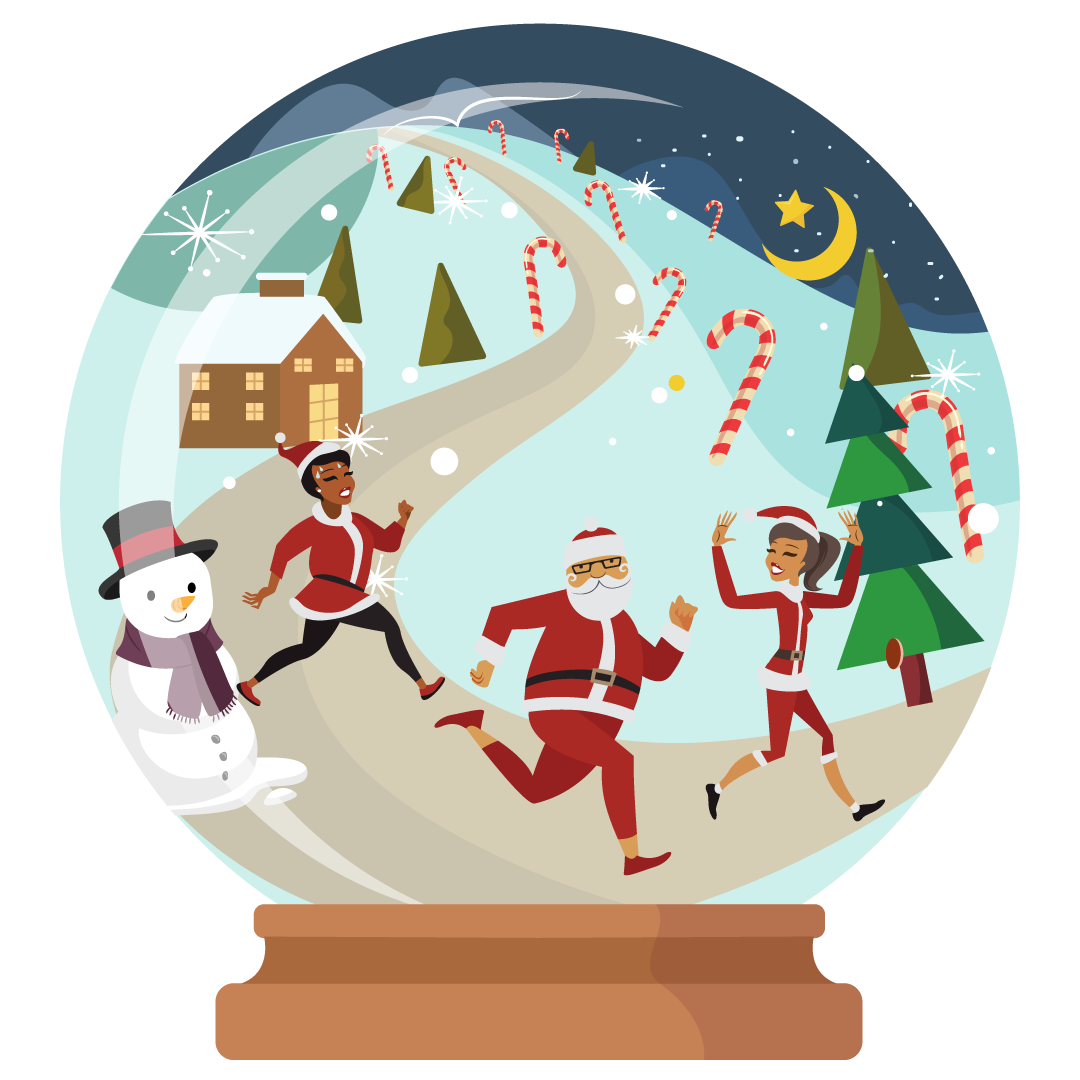 The 13th Annual
Running of the Bells
Presented by O'Rourke Media Group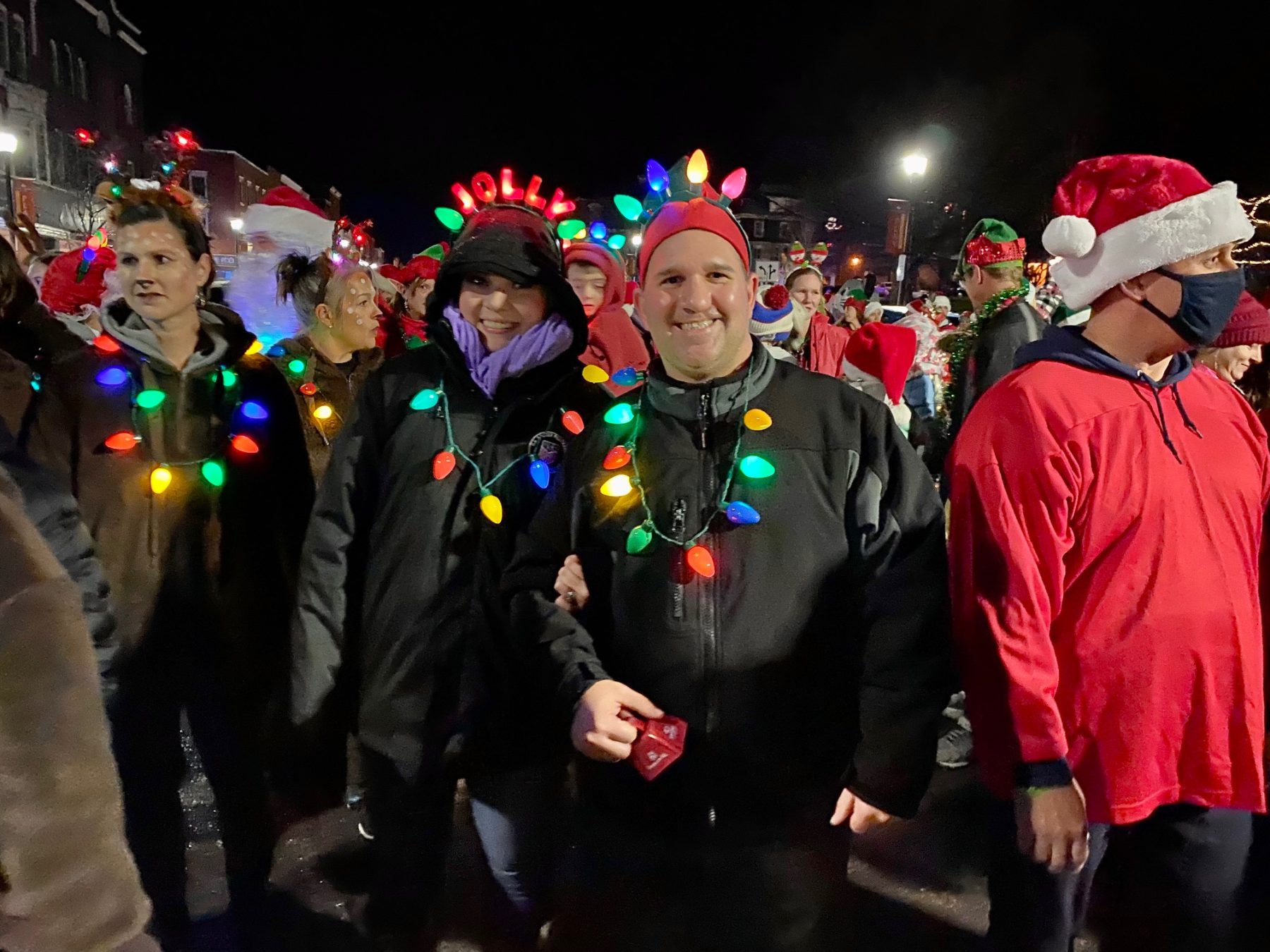 Unleash Your Holiday Spirit!
Get ready to lace up those running shoes and unleash your inner holiday spirit because the 13th Annual Running of the Bells is just around the corner! This year promises to be our most festive and fun-filled event yet, and we're calling on all our enthusiastic participants to start feeling the excitement. Whether you're a seasoned runner or simply looking for a jolly good time, gather your friends and family, and get ready to jingle all the way to the finish line. With an array of exciting surprises and joyful moments in store, you won't want to miss this extraordinary celebration of community and cheer. Let's make the 13th Annual Running of the Bells the best one yet!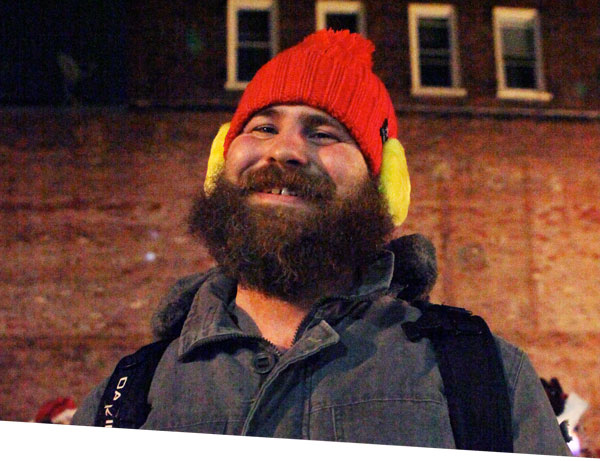 Race Registration
Cost: $10.00 per person
Location: St. Albans Taylor Park
The Running of the Bells is being held in the St. Albans Taylor Park on December 7th. Festivities start at 5:00 pm. Register online. Race packets will be available for pickup from Dec. 4th thru Dec. 6th. After Dec 6th you can pick your race packet up at the event. The Messenger office is located at 281 N Main St Albans City, VT. Souvenir bells will be handed out at the event.
Costume Contest
Take a look below to see all of the categories you can enter in.
N

Individual

N

Couple

N

Kid

N

Pet

N

Small Group

N

Large Group Live Animals
All new baby cows dressed up as reindeer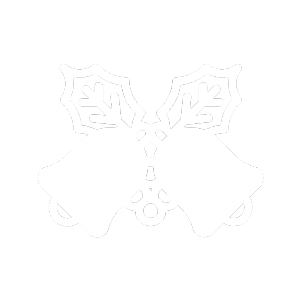 Best of the Bells
There will be a "Best of the Bells" overall costume contest winner this year Prizes and Trophies
Bobble head trophies AND prizes awarded to costume contest winners
Countdown to the 2023 Running of the Bells!!