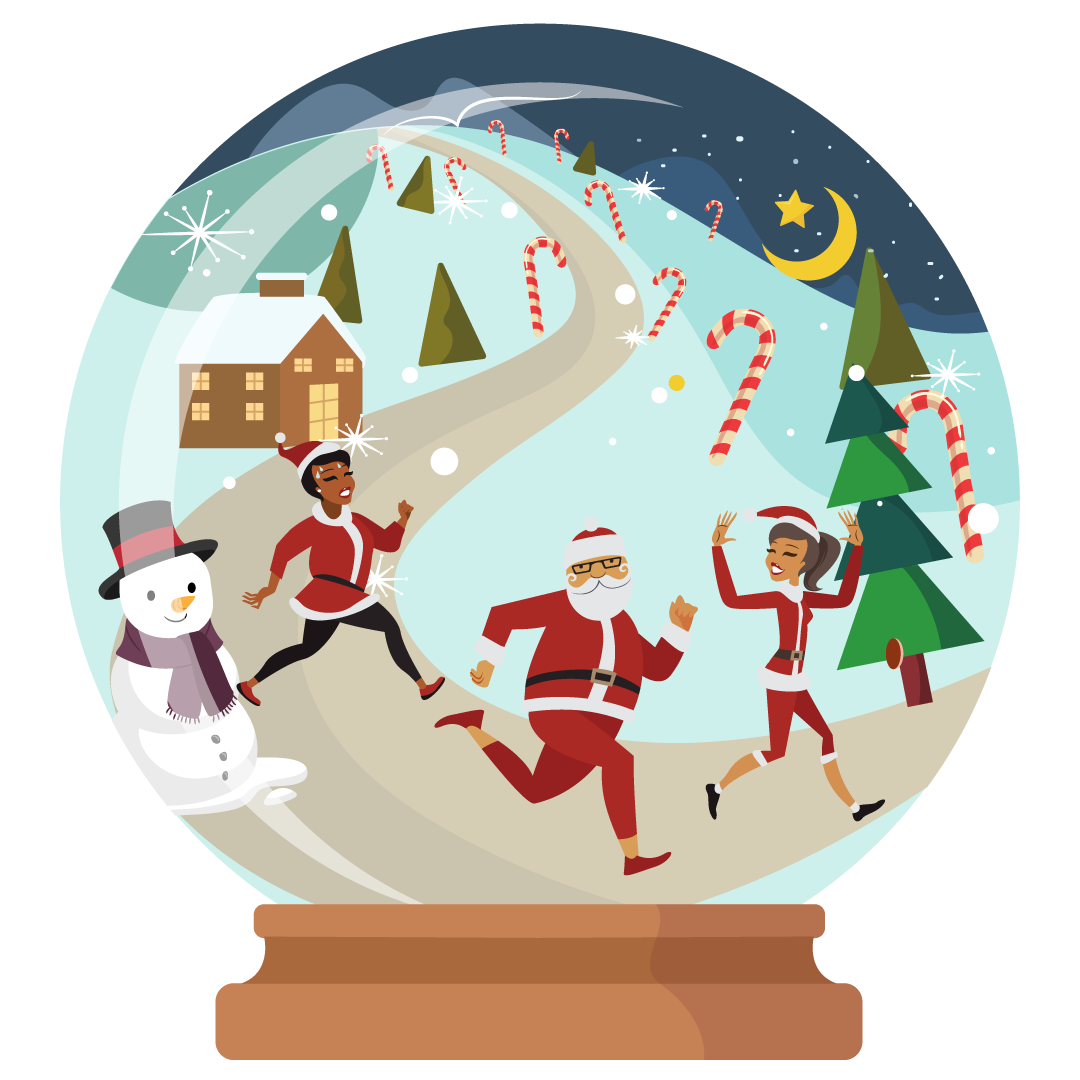 The 11th Annual
Running of the Bells
Presented by O'Rourke Media Group
Go the distance and support Operation Happiness!
O'Rourke Media Group donates a portion of the proceeds from this fun run to Operation Happiness, a United Way of Northwest VT program.
Operation Happiness is an all volunteer-run food and toy program in Franklin and Grand Isle Counties, providing over 1,000 families in need with food as well as toys for children under 16. If you have questions about the program or would like to volunteer, please contact the Franklin-Grand Isle United Way office at 527-7418.
Costume Contest
Take a look below to see all of the categories you can enter in.
P

Individual

P

Couple

P

Kid

P

Pet

P

Small Group

P

Large Group
Thank you for participating in the 2021 Running of the Bells
See you next year!